Nila Jacob, MHSc, BScN, BA, RN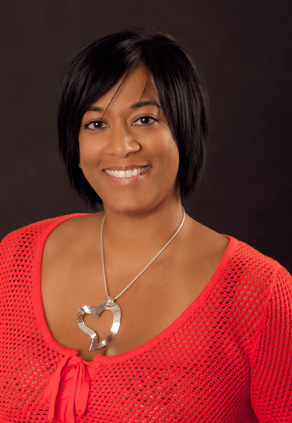 Vice President & Strategic Lead
Healthcare professional.  Strategic advisor.  Trusted team member.
Nila is a co-founder and Vice President & Strategic Lead at Spectrum Advisors. She brings to this role her diverse background, differentiated talent and deep health sector experience.
Nila is a health industry expert with a wide range of experience that includes healthcare administration, hands-on nursing practice, health and pharmaceutical policy analysis and communications expertise. This diverse background enables her to provide clients with insight that encompasses a broad spectrum of views. She blends her clinical experience with her expertise in communications to deliver integrated strategy and plans that are fully aligned with client objectives.
Always focused on achieving results for clients, and committed to a complete understanding of their needs, Nila has established a proven track record in the industry for quality work reflecting her integrity, dependability and commitment. Through her dedication to meeting client needs, she is seen as the stable guiding hand behind all her projects.
Nila comes to Spectrum Advisors from her role as Special Advisor, Health & Pharma at HKDP Communications and Public Affairs where she played a pivotal role in growing the business by ensuring that the calibre of work the team delivered was nothing less than excellent.
Before starting her career in consulting, Nila served as a policy analyst at both Merck Frosst and AstraZeneca Canada. She then moved on to NATIONAL Public Relations where she played an integral role on the healthcare communications team.
Nila is a registered nurse who continues to practice, holds a Master of Health Administration from the University of Toronto, a Bachelor of Science in Nursing from McMaster University and a degree in science from Bishop's University.