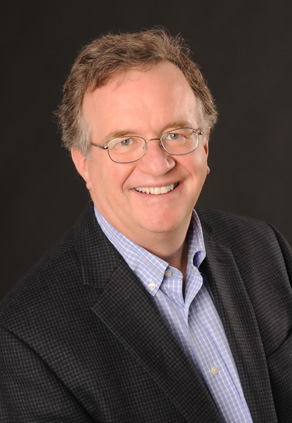 Senior Counsellor
Wordsmith. Insightful thinker. Trusted advisor.
Don is a Senior Counsellor at Spectrum Advisors, providing the benefit of his unparalleled experience of over 20 years as a respected leader in pharmaceutical communications in Canada. He has headed communications for the most high-profile products and has vast experience in corporate communications, including crisis and issue management. He has a deep understanding of the challenges and opportunities in today's pharmaceutical industry environment, while his background as an editor and journalist give him a thorough understanding of the media and communications landscape in Canada.
As National Practice Leader, Health and Pharma, for Hill & Knowlton Canada, he built a successful and respected national team of communications and public affairs professionals working with a broad range of biopharmaceutical clients, from start-up biotechs to the largest global companies.
He headed and built the communications function at Pfizer Canada for a decade, during the company's period of rapid growth to become the largest pharmaceutical company in Canada. He led communications for three of the most visible drug launches ever in Canada: Celebrex, Lipitor and Viagra. He also managed communications and acted as corporate spokesperson for two major acquisitions and numerous high-visibility issues, while also directing internal communications and corporate philanthropy.
Early in his career Don was editor and publisher of a group of community newspapers, during which time he won awards for his writing, which remains a passion. He loves analyzing difficult challenges and issues for clients and developing the strategy for moving forward to achieve success. He's been an active volunteer for a variety of community organizations and continues as a board member of Let's Talk Science, a national organization promoting education in science, math, engineering and technology.